Study at the Department of Translation Studies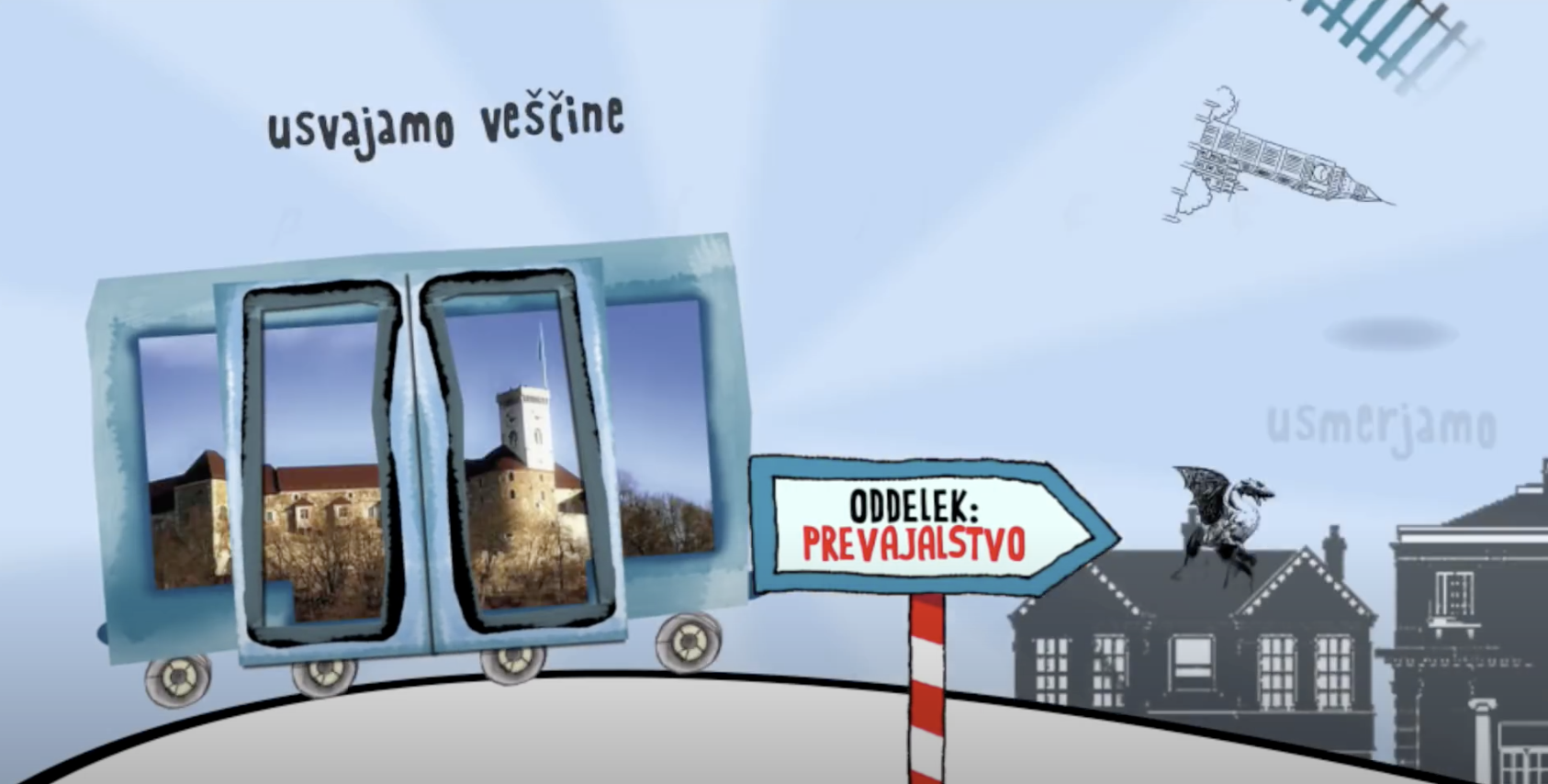 Department of Translation Studies
The Department of Translation offers programmes involving Slovene and English, plus either German, French or Italian.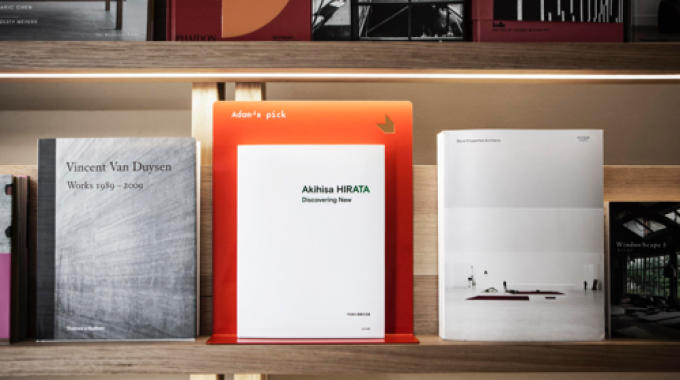 Library of the Department of Translation Studies
Office Hours
Monday, Thursday: 08.00 - 14.00
Tuesday, Wednesday: 08.00 - 17.00
Friday: 09.00 - 14.00
Contacts:
E-mail: ohk.ger@ff.uni-lj.si
Lending Library: 01 241 13 50
Reference Library: 01 241 13 52
The library has rooms on the 3rd floor on the right, the entrance is in room 320.
Possible schedule changes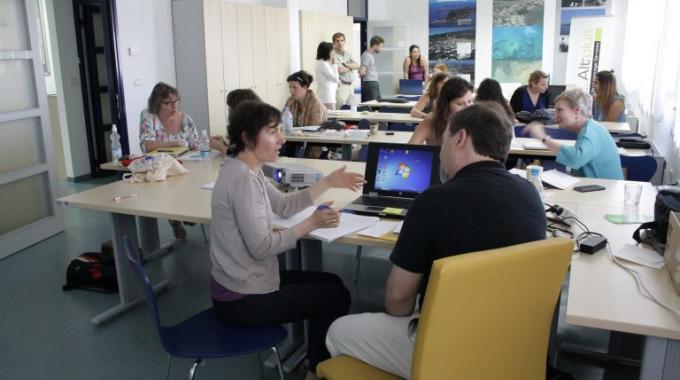 Summer Schools
Doctoral and Teacher-Training Translation Studies Summer School (DOTTSS) is a joint initiative of 5 different universities.
More
International Office
At the International Office you can obtain all the information you need as an exchange student at the Faculty of Arts of the University of Ljubljana.
More